Tender Gluten-Free Biscuits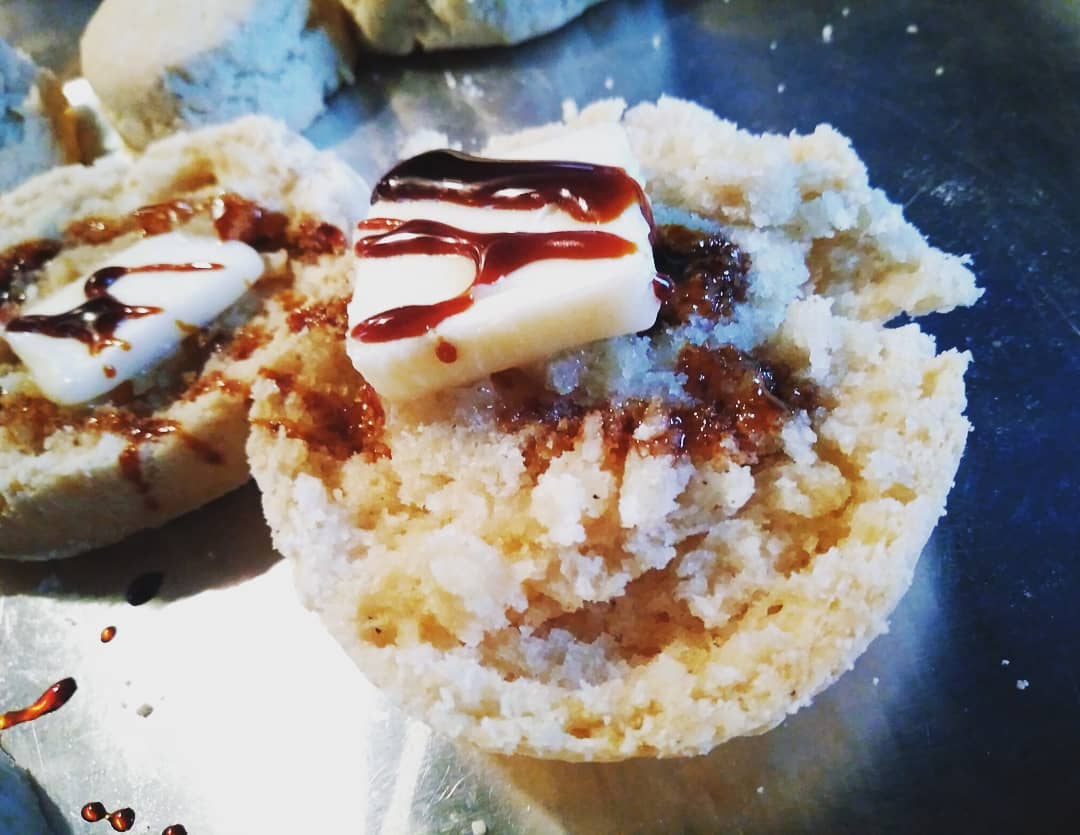 Tender Gluten-Free Biscuits
Crusty on the outside, tender and flaky on the inside, these biscuits are perfect for breakfast, lunch, dinner, or a snack! We love how they hold together and pull apart easily! Yum!
Traditional gluten-free biscuits made with real butter and shortening.
Par-baked: Heat-and-Eat for hot out of the oven freshness!